PARISH NEWS & UPCOMING EVENTS:
Our Lady of Pompeii Centennial Celebration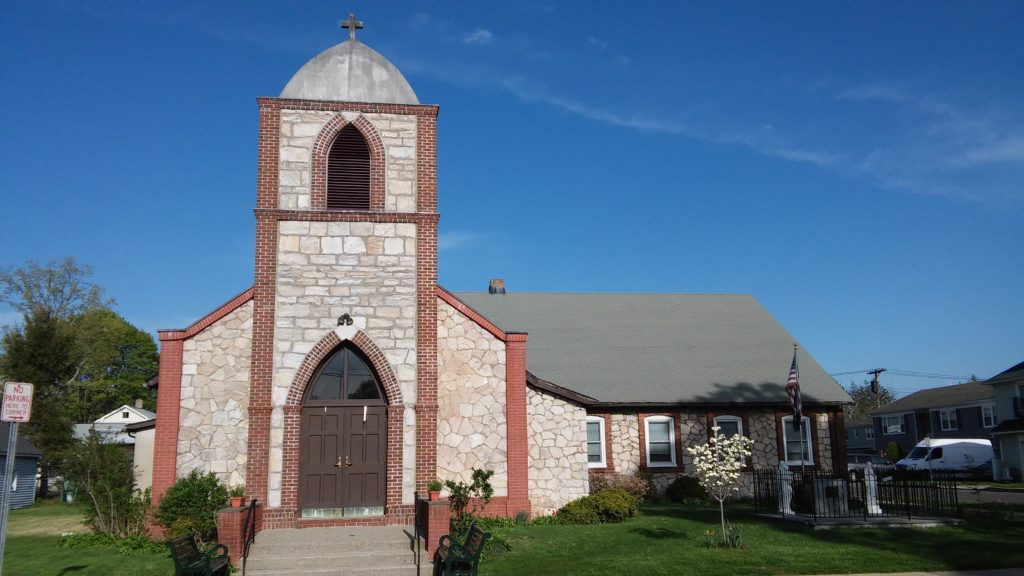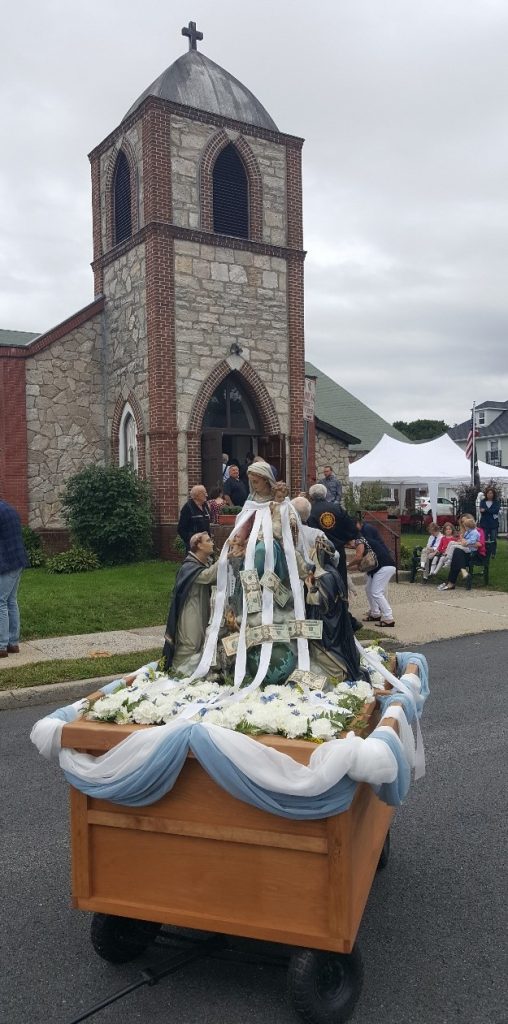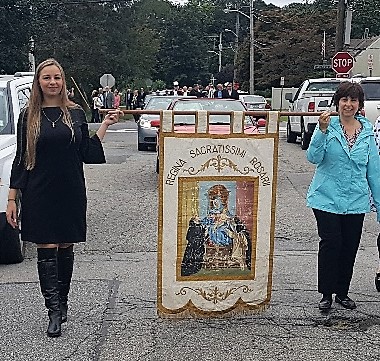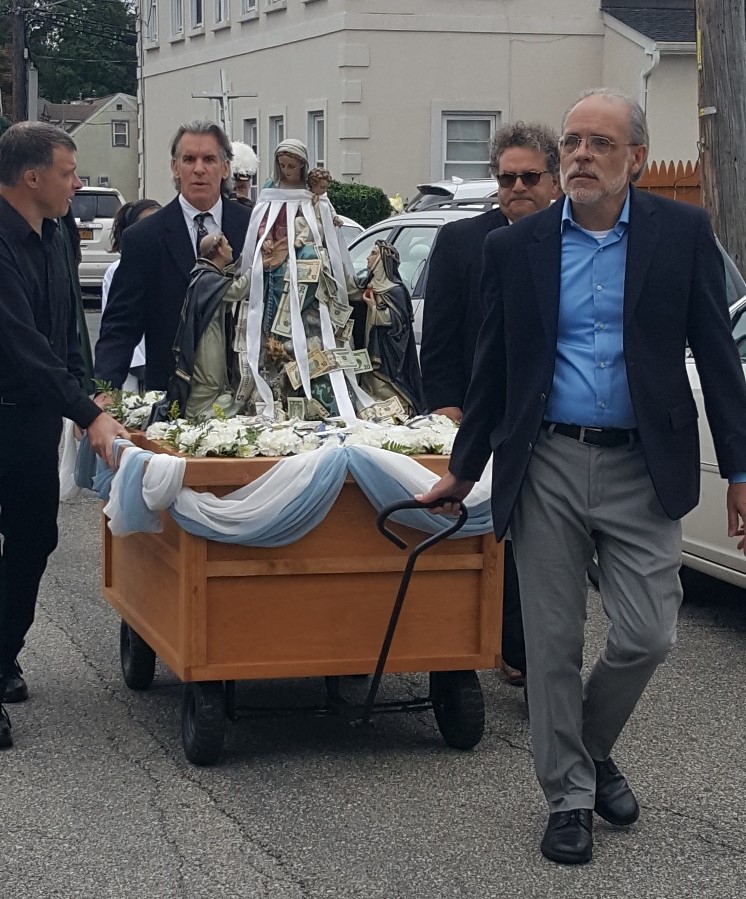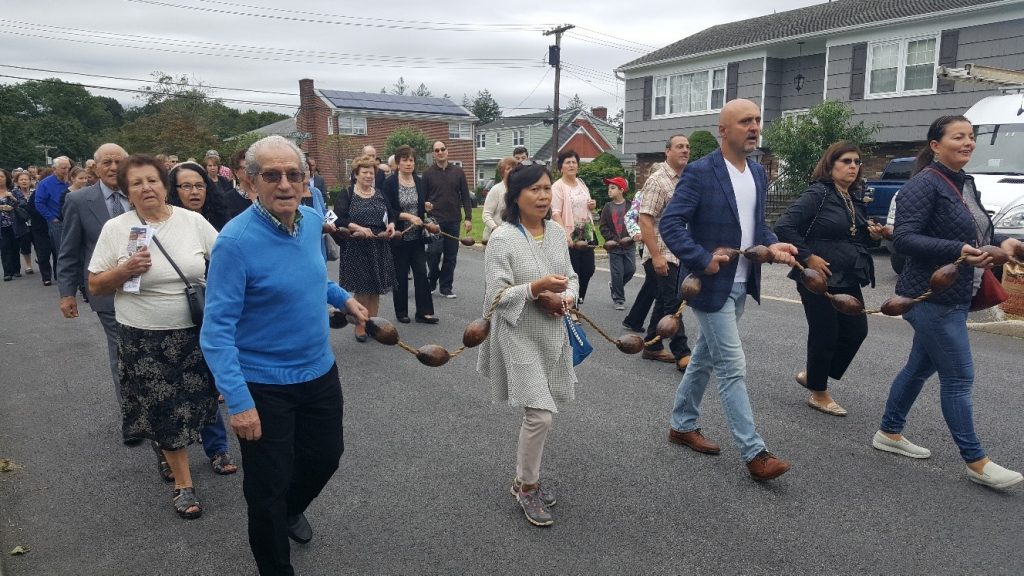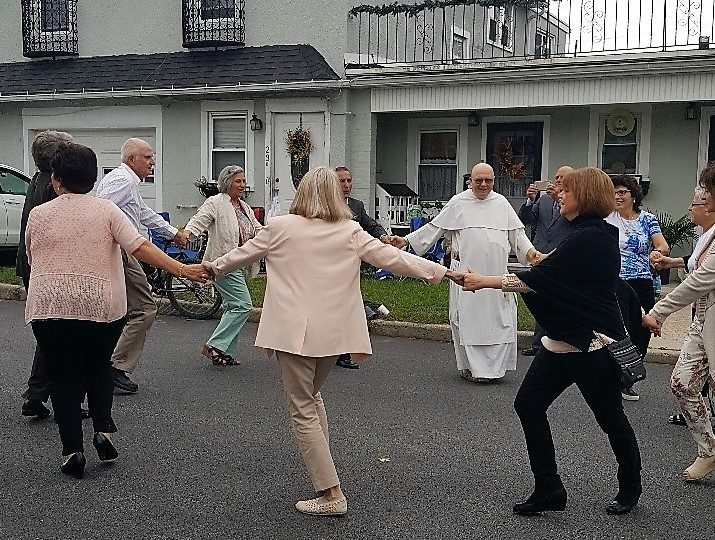 SAVE THE DATE
Thursday, October 18th – 7 PM:  The Faith Filled Family:  Do you find it hard to be a faith filled parent?  YOU ARE NOT ALONE!  Please join us.  In the social hall for an evening of discussion, witness talks, Q & A's and light refreshments.  For more info contact Lyn Beck at  914-449-6515
Sunday, October 21st: "PUMPKIN CARVING":  more info and registration form  
Saturday, November 3rd – Family Pasta Night – Cancelled – lack of interest
Monday, November 5th – Memorial Mass:  at 7:30 pm.  Holy Innocents will celebrate a special memorial Mass in memory of parishioners who have died this year. If you would like a recently deceased family member to be remembered at this Mass, please call Sr. Donna (769-0025 ext. 12) on or before Monday, October 22nd. Everyone is invited to this Eucharistic celebration. A reception will follow.
Friday, November 9th:  Join Us For An Evening of Wine & Food Pairings – Presented by Nick Antonaccio, Wine Columnist – Proceeds to Benefit A-HOME Provider of Affordable Housing in Northern Westchester – 7:00 pm Holy Innocents Social Hall – COST: $75/pp Wine: Red, White, Sparkling Light Fare, Dessert & Coffee – RSVP by Nov. 2nd – For information or ticket purchase: www.A-HOMEhousing.org – Questions/ticket purchases: BarbaraBColeman@a-homehousing.org – 914-741-0740 x 322
SUNDAY COFFEE:  The sign-up board for the 9:00 am Sunday Coffee is in the Social Hall.  Please consider volunteering to host one of the dates.
FOR THE HOMEBOUND & HOSPITAL:  If you have a family or neighbors whom you know would like to receive Communion and/or have a visit  from Fr. Hugh, Fr. Frank, Sr. Donna, or a Eucharistic Minister, please call the Parish Office at 769-0025 and leave their name, address and phone number. Also please inform the parish office if you or someone you know enters the hospital.
CALL FOR VOLUNTEERS TO THE MINISTRIES OF THE MASS:  Have you ever considered serving in one of the ministries of the Mass? Have you received a calling to assist in the liturgy and sacrament of the Mass? If you have, but are unable, or reluctant, to step forward, here is your opportunity to serve. We are  seeking additional ministers who wish to volunteer to be fully trained to serve in one of these ministries: Lector, Eucharistic Minister, Usher.  Scheduling for Masses is always set to meet our wishes/needs, typically for the Mass you regularly attend. Convenient training dates (for one session) will be available to meet most busy schedules.
ONLINE GIVING:   click – Give Online
Online Faith Formation Program (Be-Informed):  To learn more about your faith, click on Religious Education above and then Be-Informed.  It's Free.
Parish E-mail Newsletter:  If you would like to receive future e-mails, please sign up under the "Contact Us" link on the top right of this page.
THE WEEK AHEAD IN THE PARISH:   
Monday, October 15th:
11:00 am—Bible Study with Fr. Doherty
Tuesday, October 16th:
11:00 am—Lectio Divina
Wednesday, October 17th:
6:00 pm—Junior Choir
7:15 pm—Adult Choir
Thursday, October 18th:
7:00 pm—"The Faith Filled Family" in the Social Hall
Saturday, October 20th:
4:30 pm—Junior Choir
5:15 pm—Mass of Introduction-8th Grade Candidates and Sponsors
Sunday, October 21st:
Pumpkin Carving—-after the 9:00 am Mass
5:15 pm—Mass of Introduction-8th Grade Candidates and Sponsors