MAKE READY THE WAY OF THE LORD!
PARISH NEWS & UPCOMING EVENTS:
Our Lady of Pompeii Centennial Celebration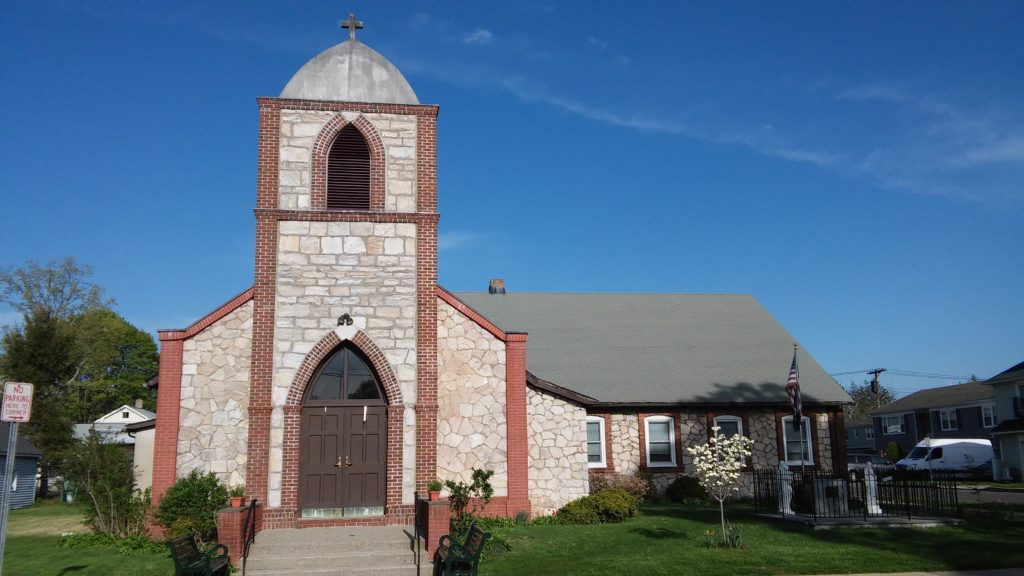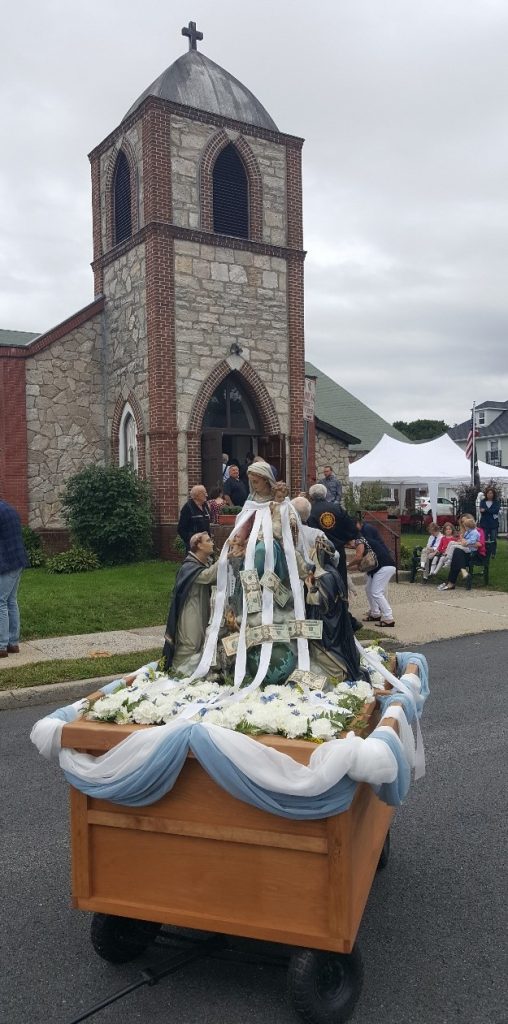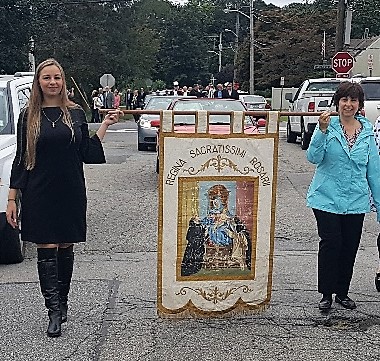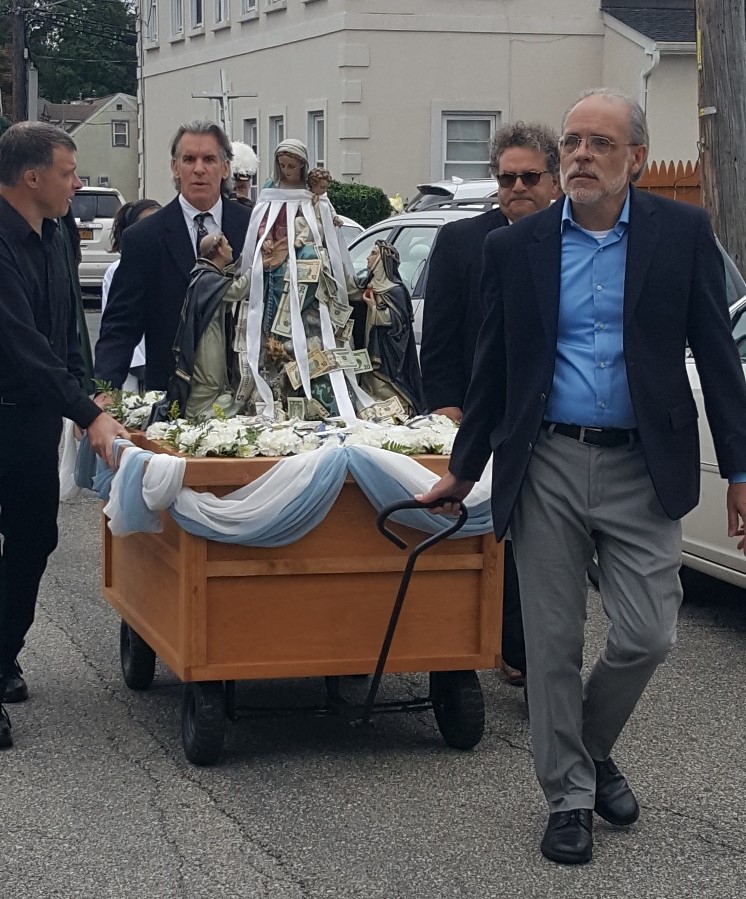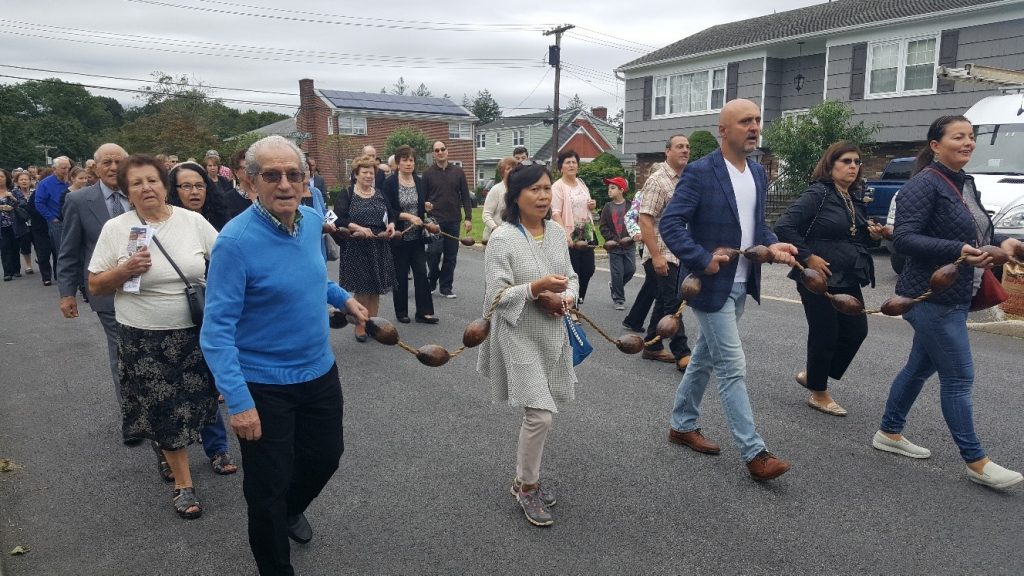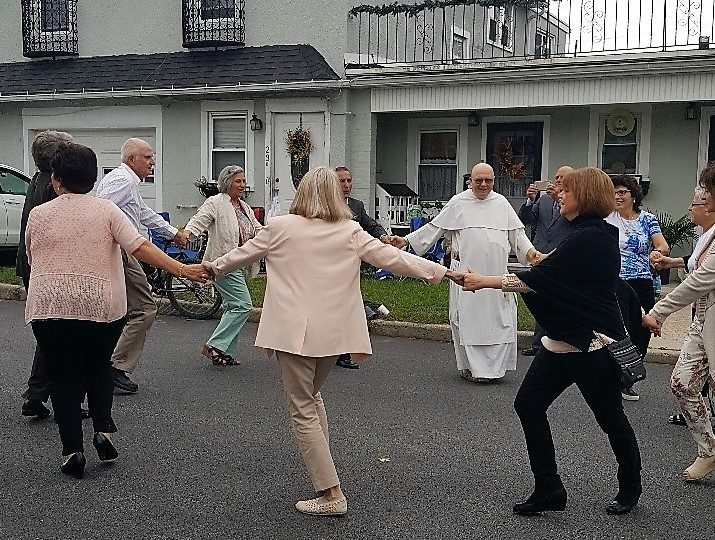 RECONCILIATION, CHRISTMAS and NEWS YEARS MASS SCHEDULE:  more info
CHRISTMAS BLUE MASS:  more info
LETTER FROM OUR DOMINICAN PROVINCIAL:  Child Abuse
SAVE THE DATE: 
Saturday, December 15th:  Our annual Happy Birthday Jesus Pageant followed by An Adventure with St. Nicholas.  For more information:  A Reason for the Season
THE GIVING TREE:  If you are able to make a donation, please take a tag from the tree and sign it out on the list on the small table in the Social Hall. We are asking for all donors to return their new and wrapped gift, with the gift tag attached, to the Rectory Office, by Friday, December 14th. The gifts listed on the tags are suggestions – donors should feel free to change the gift on the tag to something that they think make be more appropriate for the age and gender of the child based on your experience buying for other children. Our December 14 deadline for return of the gifts to the rectory is to be sure we have enough time to pack and deliver the gifts for Christmas. Thank you for your generosity.  Please remember that if you do not return the gift, that person will not receive anything.
ONLINE GIVING:  The WeShare system is an automatic giving program that debits your credit card or bank account once or twice a month as you request and eliminates the use of envelopes.  Online giving is safe, simple, and convenient.  It benefits our parish by helping to streamline our administrative process and providing more accurate budgeting.  Please consider using the WeShare online giving system.  Click on  Give Online   for more information and registration.
VOLUNTEERS TO THE MINISTRIES OF THE MASS:   We are seeking additional ministers who wish to volunteer to be fully trained to serve in one of these ministries: Lector, Eucharistic Minister, Usher. If you are interested, please contact the Parish Office at 769-0025.
FOR THE HOMEBOUND & HOSPITAL:  If you have a family or neighbors whom you know would like to receive Communion and/or have a visit  from Fr. Hugh, Fr. Frank, Sr. Donna, or a Eucharistic Minister, please call the Parish Office at 769-0025 and leave their name, address and phone number. Also please inform the parish office if you or someone you know enters the hospital.
Online Faith Formation Program (Be-Informed):  To learn more about your faith, click on Religious Education above and then Be-Informed.  It's Free.
Parish E-mail Newsletter:  If you would like to receive future e-mails, please sign up under the "Contact Us" link on the top right of this page.
THE WEEK AHEAD IN THE PARISH:   
Monday, December 10th:
11:00am—Bible Study
Tuesday, December 11th:
11:00am—Lectio Divina
Wednesday, December 12th:
6:00pm—Junior Choir
7:15pm—Adult Choir
Thursday, December 13th:
7:30pm—Parish Council Meeting
Saturday, December 15th:
10:00am—Reason for the Season Pageant
4:30pm—Teen Choir